Active Zone
We know that physical activity is vitally important for people with persistent pain. But getting active can be difficult, especially on your own. So here in the activity zone we'll be hosting lots of events to get you moving – from dance to yoga, tai chi and other activities. Everything in the Activity Zone has been designed especially for people with pain. We're all about keeping it simple – and having fun.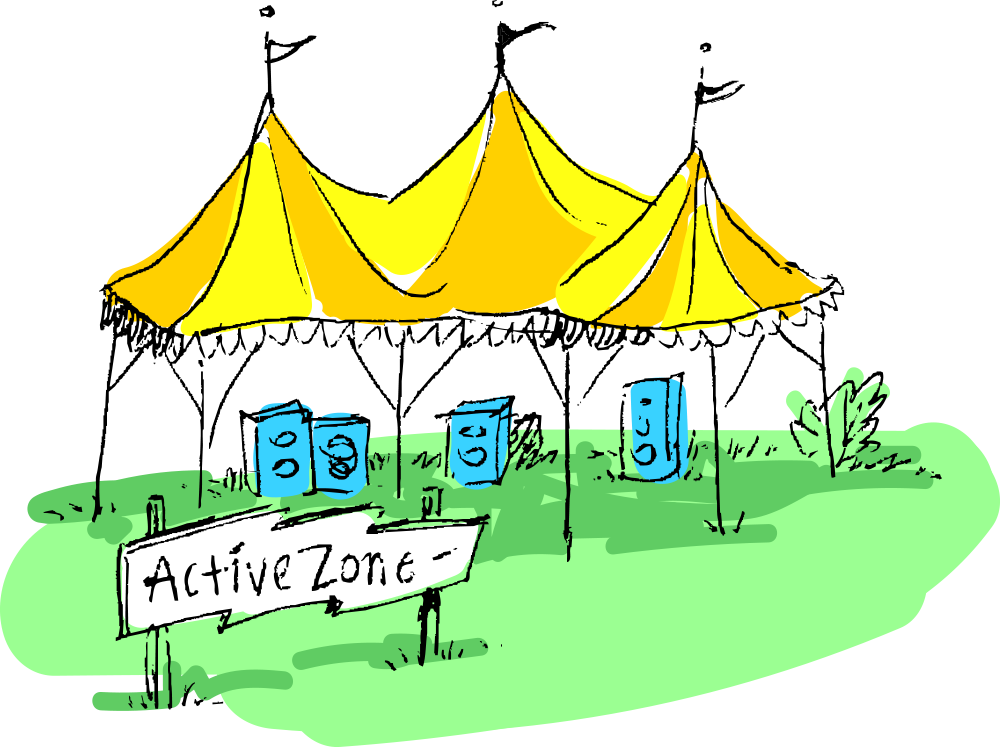 ---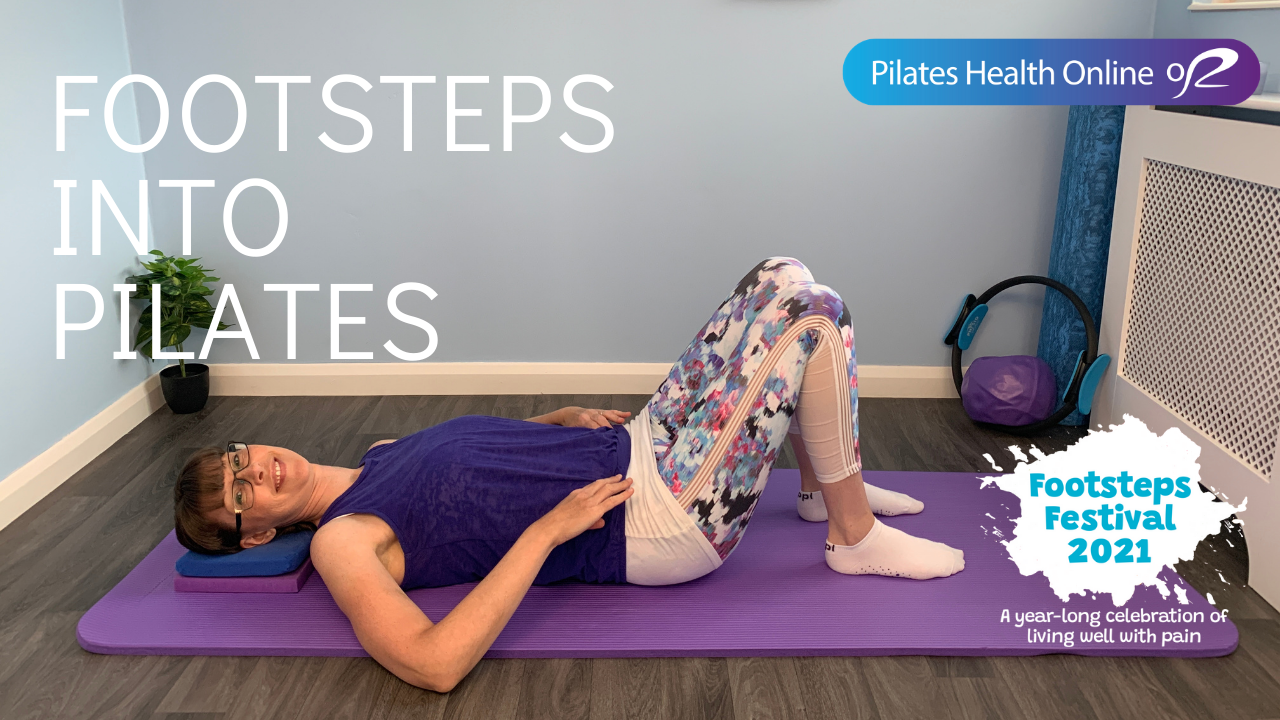 31/12/2023
Footsteps into Pilates - (for strength, balance, flexibility and wellbeing) THREE Pilates Classes FREE to try again and again With Physiotherapist and Pilates teacher Zoe Rex This is a web based course which culminated in a live event on...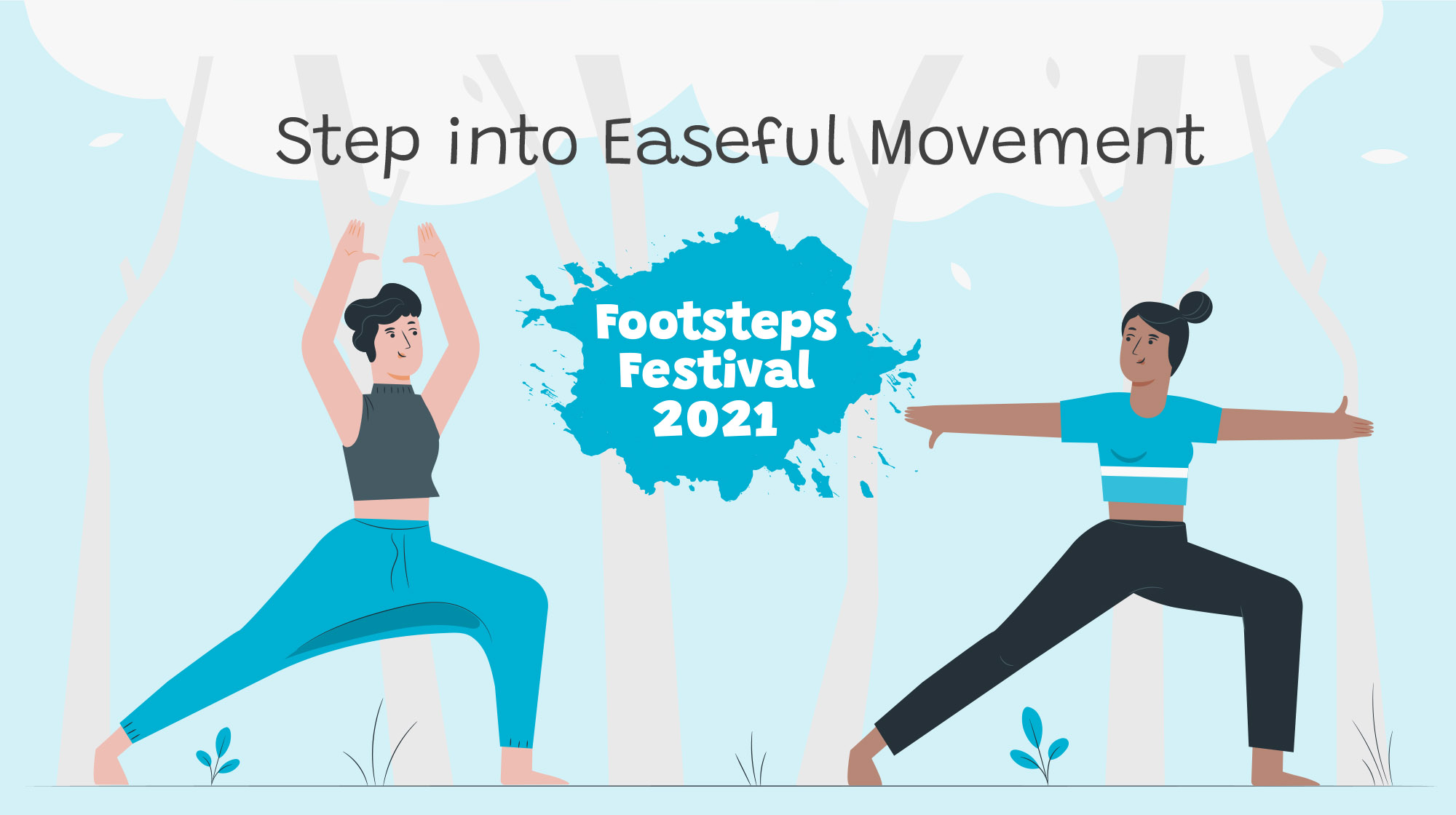 26/04/2021
A three session series of Movement classes suitable for any level of ability. The video of session Three is here!
---