VIDEO – Jelly Movement – a fun movement class
10/12/2021
Jelly Movement is a fun movement class developed for people who live with pain by Physiotherapist Despoina Karargyri.
It took  place on 10th December and the video is below.
Dear all come and join us for a class of simple aerobic exercises.
This class will aim to find the fun bit of movement where we work with what is and just enjoy the present. Like a jelly the movement would be encouraged to be free and flexible.
This exercise class is for all abilities and all are welcome.
All is needed are comfy clothes you can freely move in.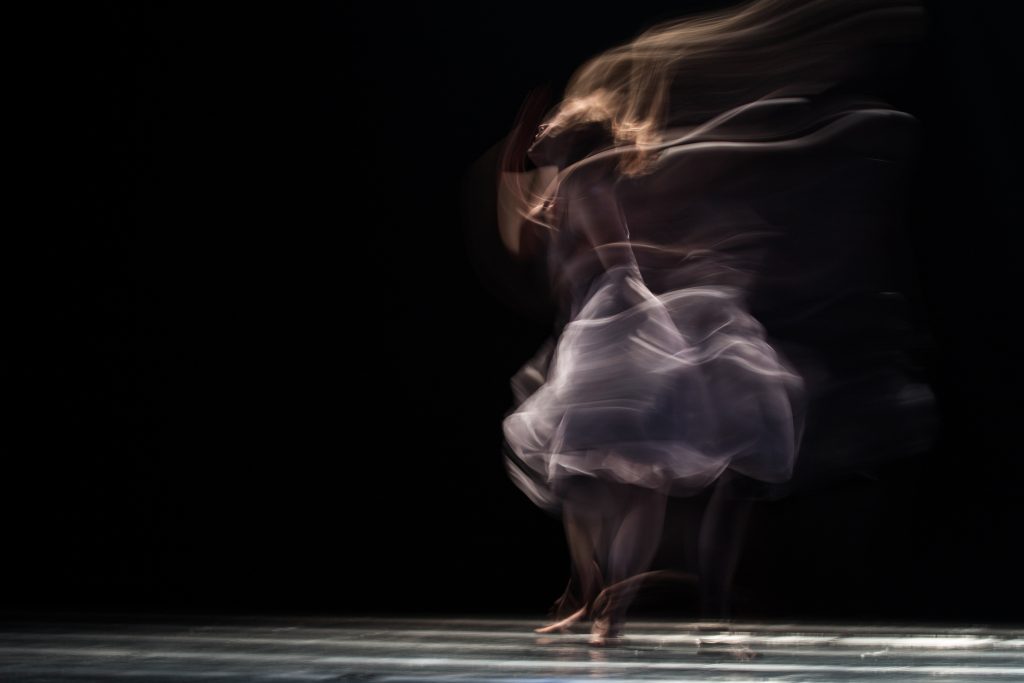 Waiver: By joining the class you have read and agree to the following:
Footsteps Festival 2021 recommends that you consult your physician before beginning any activity class. When participating in any movement practise, there is the possibility of physical injury. If you engage in this session or course you do so voluntarily and with consultation of a relevant health professional. You agree to be fully responsible for your wellbeing during the session(s) and assume any risk of injury to yourself.
Despoina Karargyri.
Hi! I'm Despoina, a physio from Greece with a special interest in pain who fears heights. This interest brought me to this wonderful country so I could study more about pain with the leading minds in the world and work alongside people of clinical excellence. Over the years I've joined specialist groups, led teams, joined the British Pain Society, got actively involved with the PPA (Pain Physiotherapy Association), work as the principal pain physio of my team but most of all I discovered working with pain is not about limiting yourself, it is about opening yourself to all possibilities and life.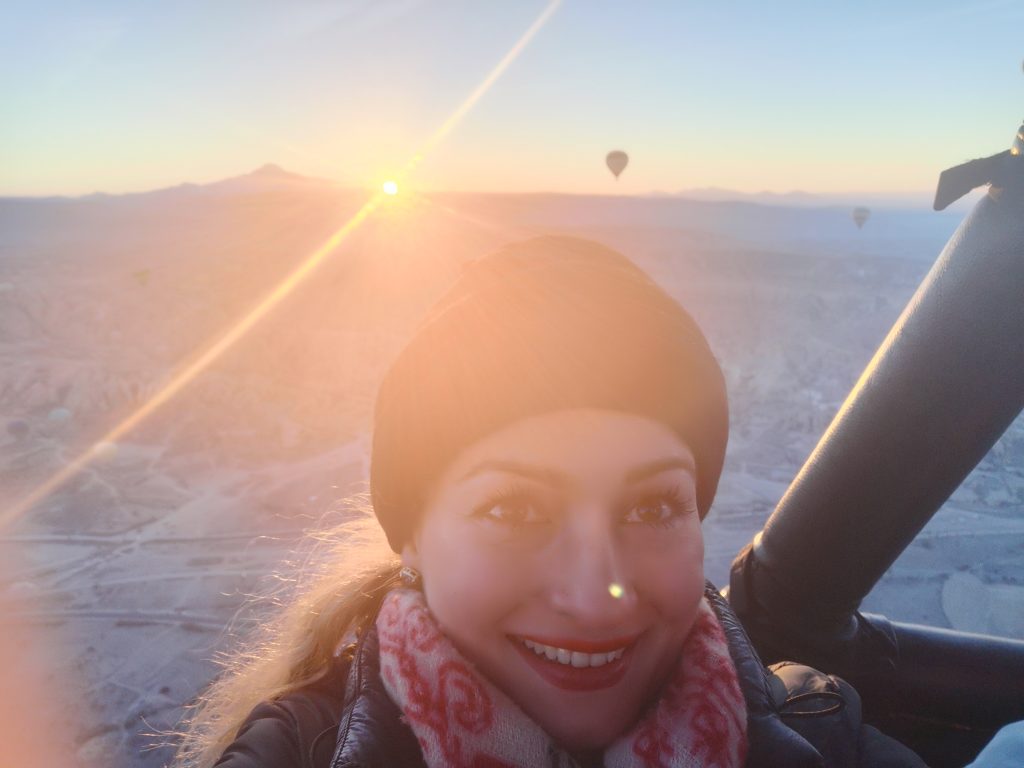 Help keep Footsteps Festival free
Can we ask a favour? If you find value in any of the Footsteps Festival events, a small "pay as you feel" donation would be gratefully received – this means we can keep it free to access.
Follow us on social media