Book Club
31/03/2022
Join us for a fun and relaxed Book Club on Zoom!
Next Book Club has been postponed – please check back for the new date….
The book is How to Stop Time by Matt Haig
Book Club
We will meet via Zoom and have a fun and relaxed discussion about the book we are currently reading – we can also chat about the book in the closed Facebook group (contact us for the joining details). The book club provides an opportunity to be social and examine the book we have read, but also helps encourage us to read, and maybe to read books that are outside our normal genres and types – this can be exciting, challenging and even difficult – but whatever your experience or opinion, we can discuss it in a safe and supportive environment. The books we choose in Book Club are usually fiction and not usually focused on persistent pain – theres more to life than pain!!!
For people living with pain, reading can be a challenge or a wonderful distraction. This book club is designed to offer people a chance to reconnect with reading in a supportive group and for those who already read regularly, an opportunity to read something different. We look forward to discussing a book, regardless of whether you finished it or not!
More about Book Club
We hope to run this event with enough time to give everyone a chance to get and read the book.
We don't want finances to be a barrier to anyone, so wherever possible use your local library to access the title as an e-book, audiobook, paperback, or hardback. Most libraries now have apps where you can download titles such as BorrowBox.  If your local library doesn't have the title you want, you may be able to reserve it or get it sent to your local library from another one in your council area.
Charity shops are also a great resource for good reads at a fraction of the cost. Second hand websites can be useful as well.
Getting into the habit of reading when you experience pain can be difficult. This podcast may be helpful. Know that you are not alone.
This months book
How to Stop Time by Matt Haig.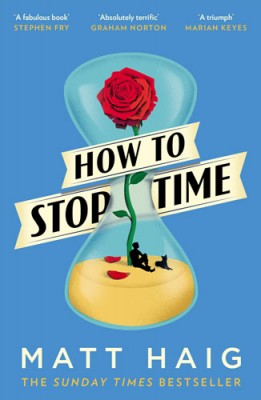 Find the book here.
Second hand here.
Audible here.
Summary
A love story across the ages – and for the ages – about a man lost in time, the woman who could save him, and the lifetimes it can take to learn how to live
Tom Hazard has a dangerous secret. He may look like an ordinary 41-year-old, but owing to a rare condition, he's been alive for centuries. Tom has lived history–performing with Shakespeare, exploring the high seas with Captain Cook, and sharing cocktails with Fitzgerald. Now, he just wants an ordinary life.
So Tom moves back his to London, his old home, to become a high school history teacher–the perfect job for someone who has witnessed the city's history first hand. Better yet, a captivating French teacher at his school seems fascinated by him. But the Albatross Society, the secretive group which protects people like Tom, has one rule: Never fall in love. As painful memories of his past and the erratic behaviour of the Society's watchful leader threaten to derail his new life and romance, the one thing he can't have just happens to be the one thing that might save him. Tom will have to decide once and for all whether to remain stuck in the past, or finally begin living in the present.
How to Stop Time is a bighearted, wildly original novel about losing and finding yourself, the inevitability of change, and how with enough time to learn, we just might find happiness.
More information from Matt Haig's website here.
Goodreads reviews here.
Next date is Monday 7th March – at 6.30 pm GMT for an hour or so..
Help keep Footsteps Festival free
We are raising £10,000 to support Footsteps Festival so it remains free to access for everyone…
Follow us on social media
Previous books discussed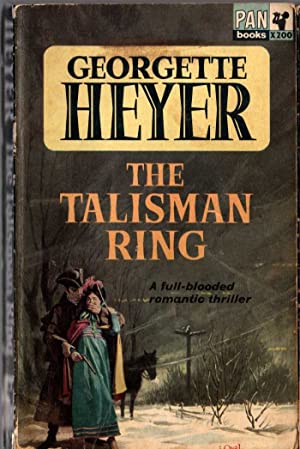 The Talisman Ring – Georgette Heyer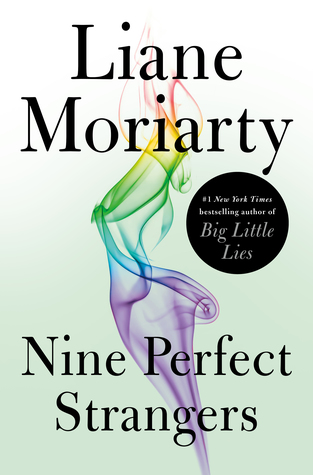 Nine Perfect Strangers – Liane Moriarty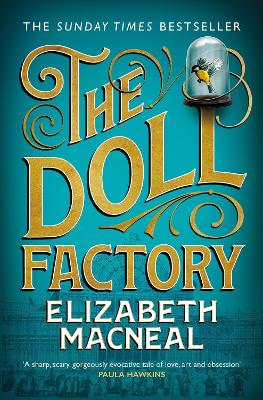 The Doll Factory Elizabeth MacNeal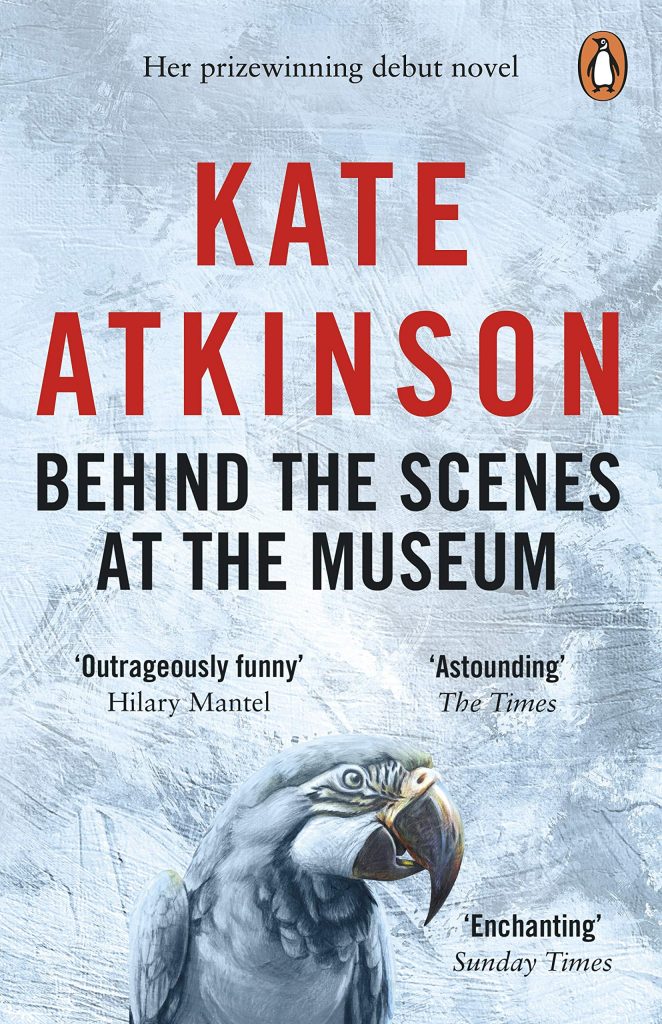 Behind the Scenes at the Museum – Kate Atkinson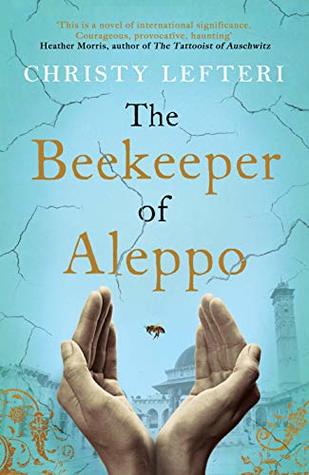 The Beekeeper of Aleppo